Justin Frisco, Financial Advisor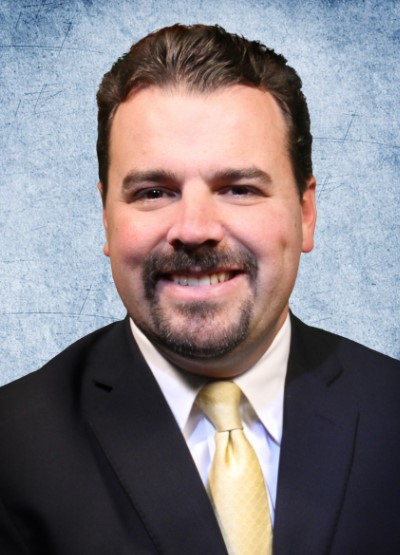 We provide clients with a financial needs analysis to assist in the selection of financial products to help with their current and future goals. The needs analysis provides a personalized review of the client's situation and identifies gaps in the financial position relative to the client's goals. We help my individual and business clients shape their financial future by evaluating, selecting, and purchasing financial products to help protect their assets and families.
Contact Justin today to get started - 858.964.2120!
Connect with Justin on LinkedIn